Snack-Time Success: Pre-Workout Protein Balls
0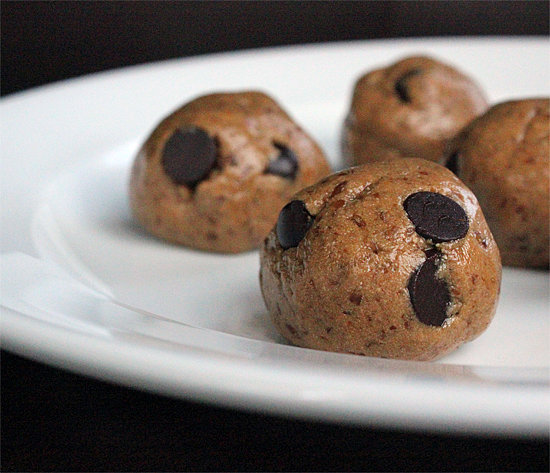 Many pre-workout snacks involve too much prep time, but this quick fix will help you reserve all your energy for the gym. These peanut butter protein balls taste like chocolate chip cookie dough but offer the ideal blend of protein and carbs you need before a tough strength-training session. Roll these up ahead of time, and pop two an hour before your workout.
Peanut Butter Protein Balls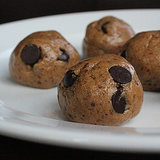 INGREDIENTS
1/3 cup natural peanut butter
1/4 cup honey
1 scoop chocolate whey protein powder
3 tablespoons ground flaxseed
3 tablespoons dark chocolate chips
DIRECTIONS
Mix all ingredients together in a large bowl. Roll into 10 balls (about one heaping tablespoon per serving).
Refrigerate to firm up balls, overnight for best results. Enjoy!
Makes 10 balls.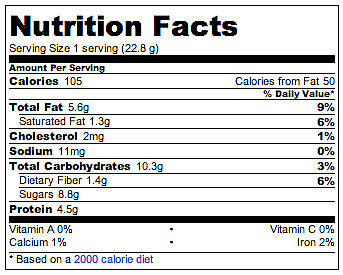 Source: Calorie Count