Paleo Perfection: Eat Like a Cavewoman For One Day
0
I came across this great Paleo diet article with some healthy and delicious recipes. My personal diet is similar to this so I thought I'd share this post written by Lizzie Fuhr from Fit Sugar.
I hope you enjoy!
——————-
The Paleo diet is all the rage these days, but committing to it translates to major lifestyle changes. If you're considering going Paleo, start with a one-day meal plan to help you decide if it's something you're ready to try long-term.
Breakfast: Baked Egg in Avocado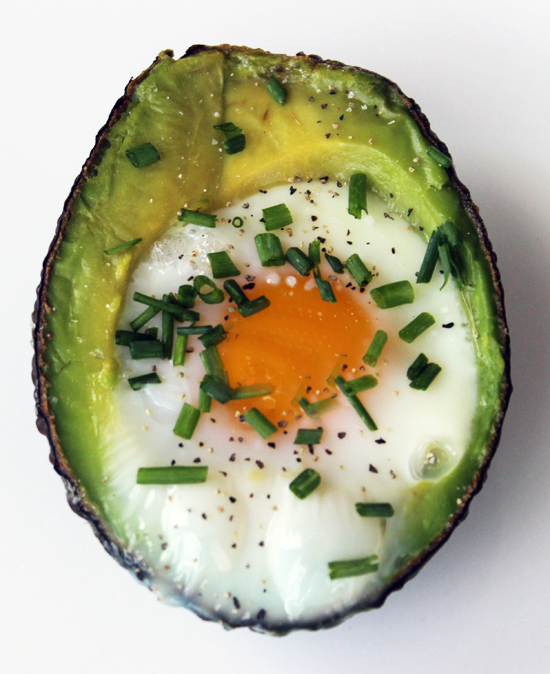 With just a few ingredients and almost no prep time, start the day with a satisfying egg in an avocado. Between the eggs and avocado, this high-protein Paleo classic also contains lots of omega-3 fatty acids.
Lunch: Cauliflower Rice Stir-Fry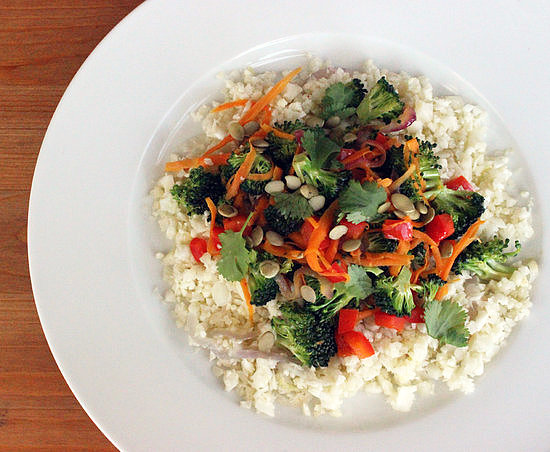 This grain-free cauliflower "rice" stir-fry has zero cholesterol, is low in sodium, and offers your entire daily recommended intake of vitamin A and vitamin C in just one meal. This nutrient-dense recipe is filling, delicious, and full of fresh bright flavors.
Snack: Honeydew Slice Wrapped in Prosciutto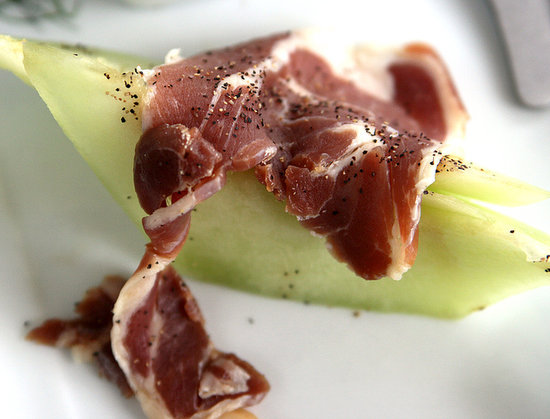 Two slices of honeydew melon wrapped in prosciutto is an Italian classic that will serve as a sweet and savory afternoon snack.
Keep reading to see what's for dinner and dessert.
Dinner: Zucchini Noodle Aglio et Olio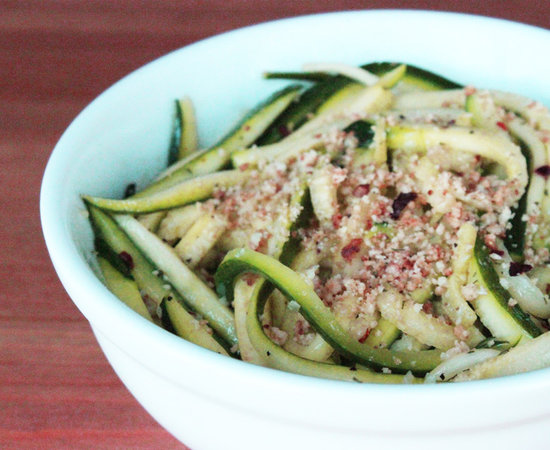 Instead of a big bowl of garlicky pasta, cook up these zucchini noodles aglio et olio (garlic and oil) instead. If you want to add something meaty to your bowl, top off your "noodles" with these tasty spiced Paleo meatballs.
Dessert: Cocoa Cherry Cake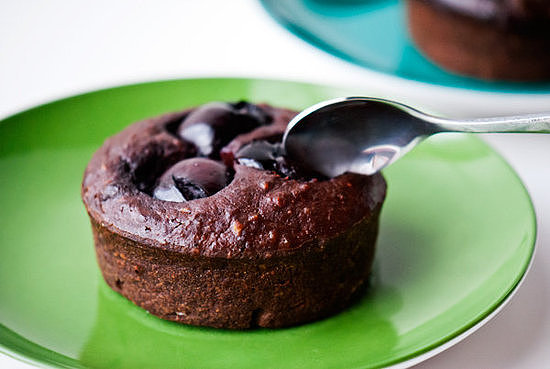 Make the most of sweet Summer cherries a simple single-serving chocolate cake. This grain-free recipe doesn't add unnecessary sugar, allowing naturally sweet flavors to speak for themselves.