MyPlate Resource Guide
Help Decide if MyPlate is Helping or Hurting
Anywhere commercial restaurant equipment is used, there should be some awareness of nutrition.
In 2011, the United States Department of Agriculture (USDA) replaced the Food Pyramid nutrition guide with MyPlate, the most recent set of dietary guidelines. The following is a starting point for research on understanding MyPlate.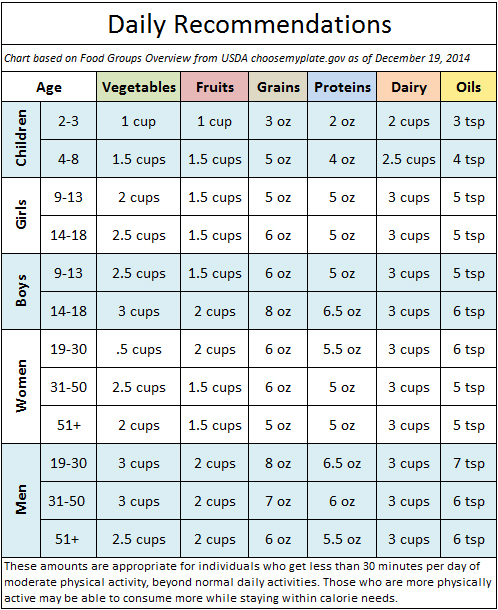 What Should You Really Eat?
The USDA MyPlate Made Simple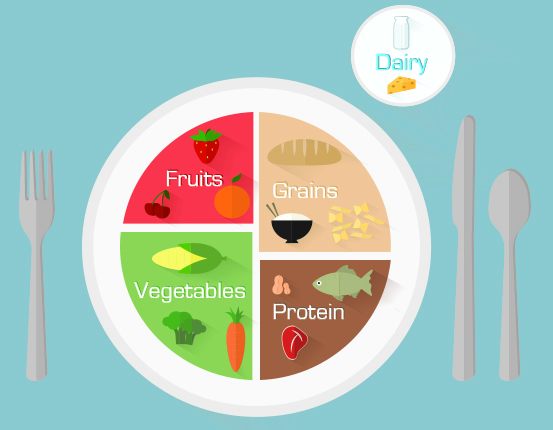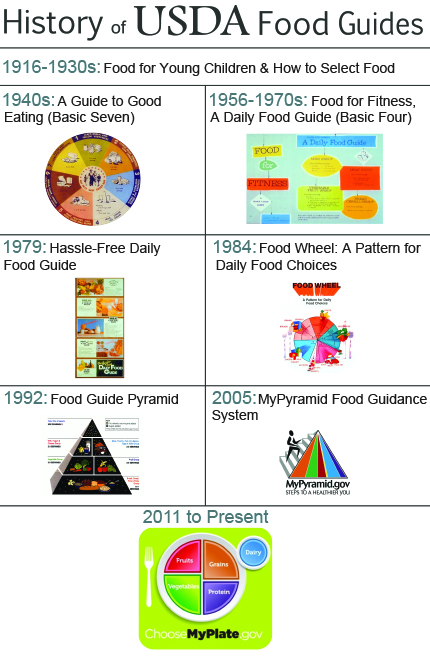 Who Built MyPlate?
Dietary Guidelines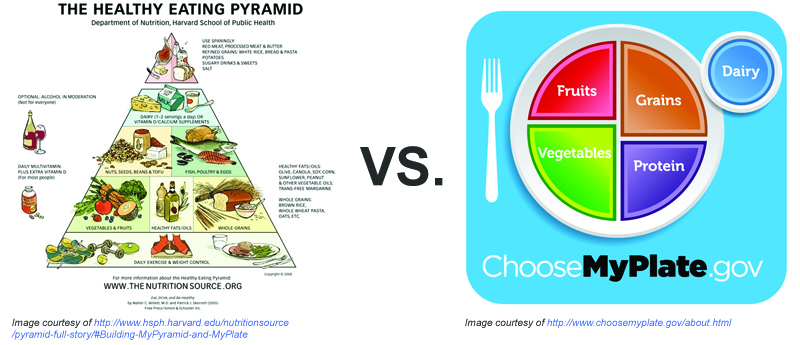 The Healthy Eating Pyramid and Healthy Eating Plate
Other Alternatives to MyPlate
Healthy Eating Index