3 Ways to Be a Healthier Eater Starting Today
0
Your Winter diet pounding every comfort food you can stick your fork into from homemade mac and cheese to lasagna is catching up with you. Not only are you feeling bloated in your skinny jeans, you're also foggy-headed and tired, too. If eating healthier has been on your mind, make it happen today with these three simple tips.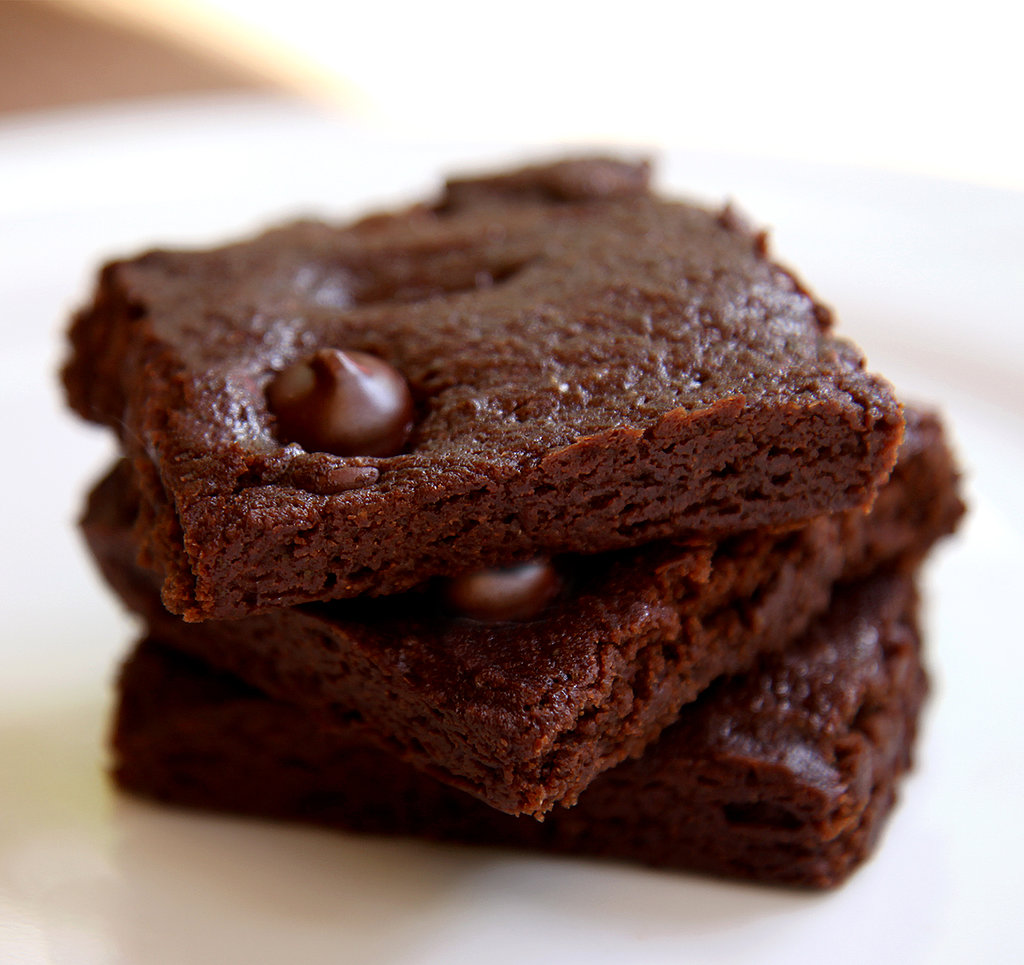 Veggies Aren't Just For Salads
Make a rule to eat veggies at every meal and snack, not just at lunch and dinner. Throw some kale, broccoli, or beans in your smoothie, snack on celery or carrot sticks smeared with nut butter and chopped dried apricots. For lunch, go for an enormous salad, and for dinner have at least three different kinds of veggies such as roasted brussels sprouts, yellow peppers, and broccoli. Don't forget about dessert — these brownies are made with zucchini and theseoatmeal cookies are sweetened with sweet potato.
Try Something New
If you're excited about the food on your plate, you're more likely to eat it. Get adventurous with your eating habits by trying a new food or recipe every day. Grate raw beets on your salad instead of carrots, grab a delicata squash from the farmers market for dinner, or try the farro salad from the cafe. Increasing the variety of natural foods in your diet not only keeps you fired up about eating healthy foods, it also means your body is getting a greater variety of vitamins and other nutrients.
Be Prepared
When you're tired, starving, and in a rush, you're lucky to get food in your mouth, let alone something that's good for you. Make sure to take time before you're famished to prepare your snacks and meals. Prep as much as you can the night before such as cutting up smoothie ingredients for breakfast, packing snacks and lunch for work, and cutting veggies for tomorrow evening's dinner. Get in the habit of planning out what you'll eat for the day, and allow enough time to prepare to avoid grabbing the quickest, usually not the healthiest, foods.
by Jenny Sugar